Rewriting, Adapting, Creating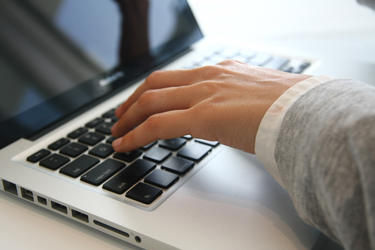 ACT'L's professional translators and editors "fine tune" your documents and adapt them to specific local requirements (taking into account the ethnic, economic and cultural environment of the market the document is intended for), while keeping to the usual tone of your message. To provide you with a quality service, ACT'L organises a phone conference before every job to detail the content of the text, perfect terminology, decide the tone and language for the adaptation, the field of creativity of the different parties involved (advertising agencies, editors, rewriters) and especially the target of the translated text, remembering that these service providers usually live in the same country as the recipients, which guarantees that vocabulary, style and content are entirely suited to the target audience. This operation calls for a great deal of energy, time and skill to give you entire satisfaction.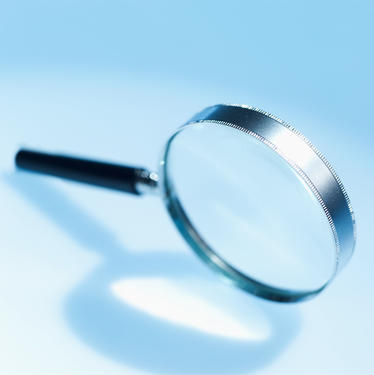 ACT'L offers a proofreading and/or correction service for documents written or translated by third parties. Revision is undertaken by translators working in their mother tongue which ensures that nothing is missing from the text, by checking the formulation, spelling, syntax and grammar, and guaranteeing the language is both consistent and correct.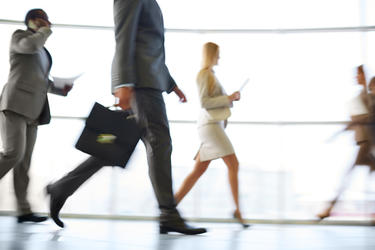 You have a deadline to meet and time is short, ACT'L is there to help. ACT'L offers you its express translation service for all documents for internal use (newsletters, faxes, letters, mail shots, etc.). If documents are intended for external use, your company's image directly depends on the quality of the documents and so a language and technical review are required.
EDITION & COMPUTER-AIDED PRODUCTION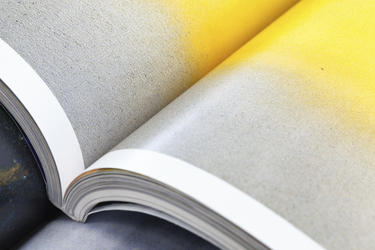 ACT'L works closely with a team of graphic designers to deliver multilingual documents in all formats (advertisements, packaging, technical data sheets and manuals, etc.) using state-of-the-art formatting and design software (Adobe InDesign, Illustrator and Photoshop). We thus provide a full service, from translation through to CAP, in close liaison with the client who plays a vital role in the validation process.