ACT'L's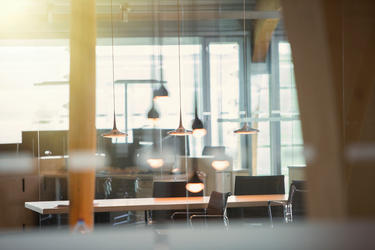 translators are professionals, specialists in high quality translation who have a full knowledge of at least two working languages and only translate into their mother tongue for total consistency with cultural, linguistic and terminological conventions in their home country. Each of them specialises in just one or two fields. They are selected in accordance with strict criteria to guarantee optimal translation quality. Their work demonstrates the skills of linguists concerned for the right word who have in-depth understanding of their specialist domains.
LANGUAGES TRANSLATED
This is only a partial list. For any language not shown, please ask.