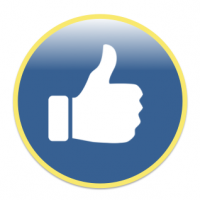 Price
ACT'L
offers you a highly competitive
Quality/Price/Delivery
time ratio, volume-based discounts, partnership agreements tailored to your requirements so you can reap benefits on multi-lingual services or combined remits enabling you to avoid minimum invoicing charges.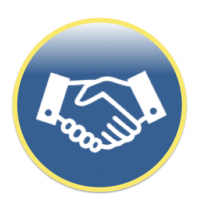 Genuine partnership with clients
When the technical nature or objective of your documents require, translators and editors can work in close cooperation with your own staff.
ACT'L
does whatever is necessary to establish direct, friendly, permanent contact with you. A large part of our business comes from
recommendations
from clients satisfied with our services.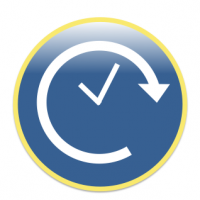 Deadlines always met
Your deadlines are ours
and
ACT'L
keeps its word.
Because of its huge international network of fully equipped, independent, specialist professional translators and its own up-to-the-minute computer systems,
ACT'L
is able to meet urgent requests while maintaining the quality standard of its services.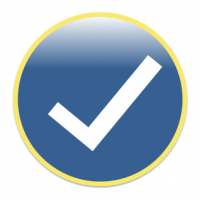 Quality and efficiency, on time
Our clients are extremely demanding, their
success internationally
greatly depends on the
quality
of their documents, whatever language they were originally drafted in, their brand image and credibility directly rely on it.
ACT'L
constantly strives to improve the
quality
of the assignments it handles.
Our project managers plan and coordinate larger jobs, benefiting from the experience of experts in terminology responsible for ensuring, in particular through glossaries, linguistic consistency and uniformity of style between the teams of working translators. So we are better able to meet your own constraints. To communicate effectively, you will deal with just one contact who will centralise your projects.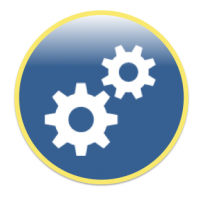 Quality control
All translations are proofread in substance and form and are scrutinised at every stage. We proofread and check all documents without exception before forwarding them to you or sending them for publication. In a short report, we inform you of any difficulties encountered, mistakes in the source language, legal requirements specific to a country, etc. so that you are able to make use of them when you next publish the information.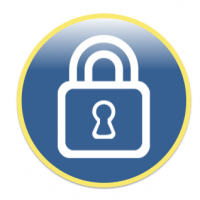 Confidentiality, professional secrecy
All members of
ACT'L
undertake to keep the content of documents that are sent them confidential. We sign binding agreements with our translators and proof-readers, guaranteeing that documents in our hands remain confidential. Just like doctors and lawyers, assignments entrusted to
ACT'L
are covered by professional confidentiality.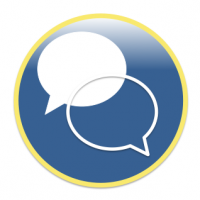 Uniformity and custom vocabulary
ACT'L
ensures uniformity of technical terminology and scrupulous compliance with the client's vocabulary -
"in-house jargon"
- by as far as possible briefing
"conversant" translators
or by supplying carefully selected translators with existing glossaries or relevant word lists. Most translators are equipped with
CAT tools
which allow them to create client-specific glossaries.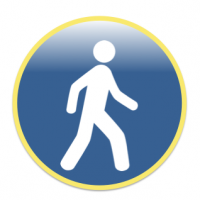 Mobility
Work "in-house":
ACT'L
can second several translators or consultants to your site (for example to work on specific systems or hardware installed on your premises).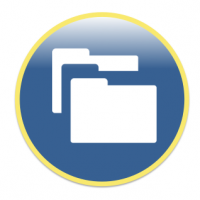 Large volumes
To fully meet your deadline requirements with large volume translations,
ACT'L
sets up groups working 7 days a week.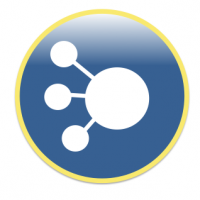 Sound references
ACT'L
includes
many well-known companies
among its clients - scientific and commercial corporations, broking firms, investment consultancies, banks, insurers, international organisations, law firms, advertising agencies and many, many others. Their common denominator: international development, high quality requirements and tough deadlines.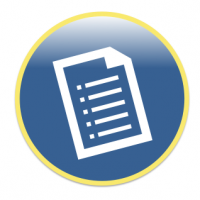 Immediate, free quotation
For any translation request, you receive our quotation
at once.
Our responsiveness usually puts us in pole position and your documents are studied –
free of charge and without commitment to you
- in complete confidentiality.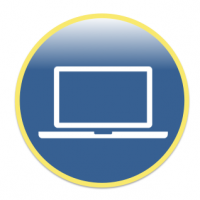 The wherewithal
We have state-of-the-art
hardware and software
and are able to retain the page layout of your documents by working in the same
program:
Word, Excel, PowerPoint, Xpress, Adobe Illustrator, InDesign, Photoshop, Publisher, etc., or in HTML format when translating web sites. To create glossaries or word lists, we are able to work with Trados, Wordfast, Omega T, Memo Q or Déjà Vu.