ACT'L is an agency specialising in Translating, Interpreting, Adapting and Publishing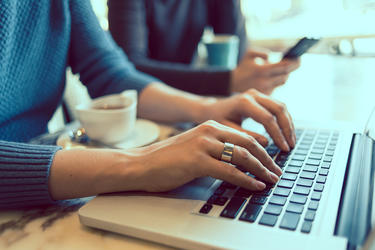 . It was born of the will to combine 20 years' experience in the business, to serve you and provide you with our expertise, professionalism and responsiveness.
Your success internationally entirely depends on the quality of your spoken and written words, whatever language they were in originally.
When it comes to international contacts, whether to sell your product, your know-how or to assess competence abroad, you have to understand and communicate accurate information both within your organisation and beyond.
Our aim is to support you for better international communication.
This is why we offer a complete range of services, in all fields either to or from any language, by the agreed deadline, at the optimum rate and in complete confidentiality.
You benefit from the services of professionals who work exclusively in their mother tongue and own speciality in addition to computer resources abreast with the very latest technology.
ACT'L constantly strives to improve the quality of the assignments it handles for you.